Another chapter! I'm really going to town, here.
The Two Towers, Book 2, Chapter 7
Two Towers Bk 2: 07 Journey to the Crossroads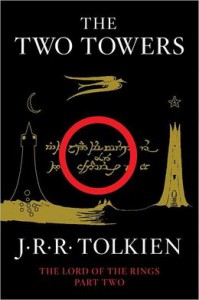 Category: Audiobooks, Blog One comment »
One Response to "The Two Towers, Bk 2, Ch 7"
Ellon
May 12th, 2014 at 9:19 pm

Thanks so much for the Tolkien. Much appreciated!
Leave a Reply