More Pippin!
Return of the King Bk 1: 01-2 Minas Tirith, Part 2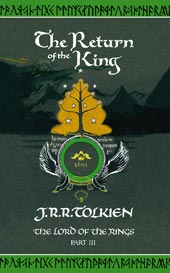 Category: Audiobooks, Blog 2 comments »
2 Responses to "Return of the King, Bk 1, Ch1, Pt 2"
Brian
June 29th, 2014 at 7:21 pm

Frodo and the crew are way ahead of me in their journey so just stockpiling these like lambas bread for the future

Kathy
August 5th, 2014 at 8:57 pm

How cool would it have been if Dad had recorded himself reading these books?

I'm so glad you're doing it.
Leave a Reply