Tomorrow is voting day and I'm all excited. For the first time in my 20 years as a voter I feel enthusiastic and hopeful that things might change for the better. Please don't forget to vote! Do you have your voter pamphlet handy? Do you know where your polling place is? Have you researched the proposals and measures, and marked your pamphlet so you don't have to remember whether it's "yes" or "no" when you're standing in the voting booth tomorrow?
Remember the people who have fought and died so that others would have the right to vote. Just 100 years ago our great-grandmothers weren't allowed to vote! Make them proud.
I suggest that you vote for Obama for President, but even if you vote for the other guy we'll still be friends :) Follow your conscience.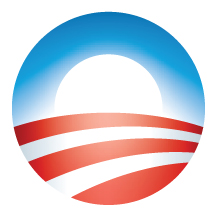 Category: Blog 2 comments »